Our Board of Directors meet on the second Thursday of every month and our board meeting is open to Chamber Membership.
If you have an item to add to the agenda or you would like to speak at our meeting, Please contact the Chamber office at Chamber@ELCChamber.com or 352-383-8801
BECOME A BOARD MEMBER!
The East Lake Chamber Is Now Accepting Applications For The 2024 Board Of Directors.
Members In Good Standing Are Urged To Apply By Completing The Application Below Today.
To Be Considered For An Open Board Position, All Applications Must Be Returned To
The Chamber Office No Later Than 3:00 PM Friday, September 29, 2023.
Submissions May Be Mailed, Delivered In Person By Appointment Or Emailed To
Click The Box Below For An Application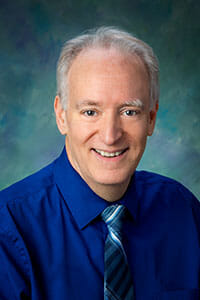 JEFF AAMES